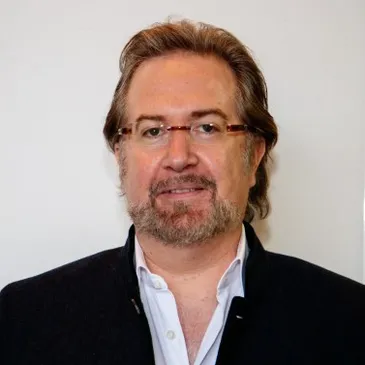 Amer Khayyat
CO-FOUNDER & CEO
Amer has 20+ years of global experience developing businesses at the cutting edge of the energy industry. He brings to the team a disciplined yet creative approach to business leadership, operations management, product development & sales of products and services honed while running divisions of innovative companies such as SLB, GE, BKR, SLX). He has a deep-rooted commitment to my home country of Lebanon, and he seeks to give back where he can by leveraging his industry experience, academic training, local knowledge, and the enthusiasm and creativity of the co-founders in this venture to re-energize the agricultural sector in Lebanon.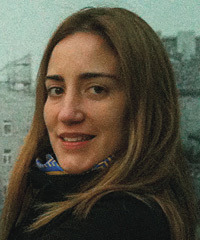 DR. MUNIRA KHAYYAT
Co-founder & Chairperson
Munira is a professor of anthropology and a committed environmentalist, whose work revolves around life in war zones. Dr. Khayyat conducted her fieldwork in South Lebanon in the wake of the devastating 2006 war, where she saw first-hand the devastation and deprivation caused by the collapse of the agricultural process in Lebanon which inspired her to co-found YY ReGen as an enabler of the revival of productive agricultural activity in a regenerative manner better attuned to the local environment and resilient to external shocks.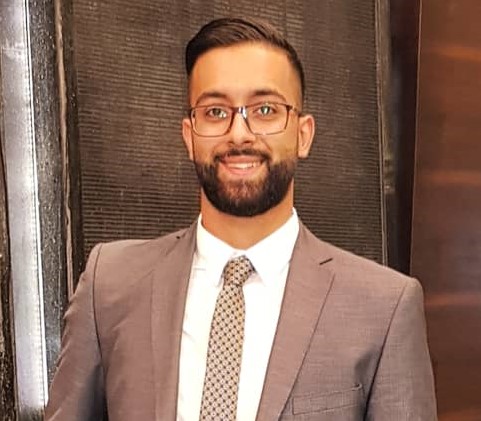 HASAN JAAFAR
Co-Founder & COO
Hasan has a master's degree in Mechanical Engineering from the American University of Beirut. He worked as a mechanical engineer for 3 years at both Jiyeh and Zouk power plants with Middle East Power company. He worked for 6 months as a mechanical engineer with Vantage Drilling which was responsible for drilling Lebanon's first exploratory oil and gas well in block 4. Now, he is the COO at YY ReGen specializing in renewable energy (solar PV, wind turbine, and biomass energy), water management systems, agribusinesses (sustainable agriculture), and responsible for technical and product development.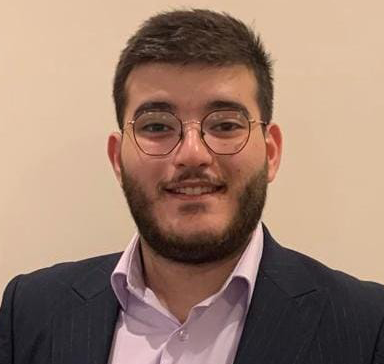 Joe Rahme
Sales Manager
Joe has 3 years of experience in sales and worked previously as a sales agent with the Librex Group. Currently, he is graduating as a Mechanical Engineer from the Lebanese International University after starting his studies as an Environmental Scientist at Notre Dame University.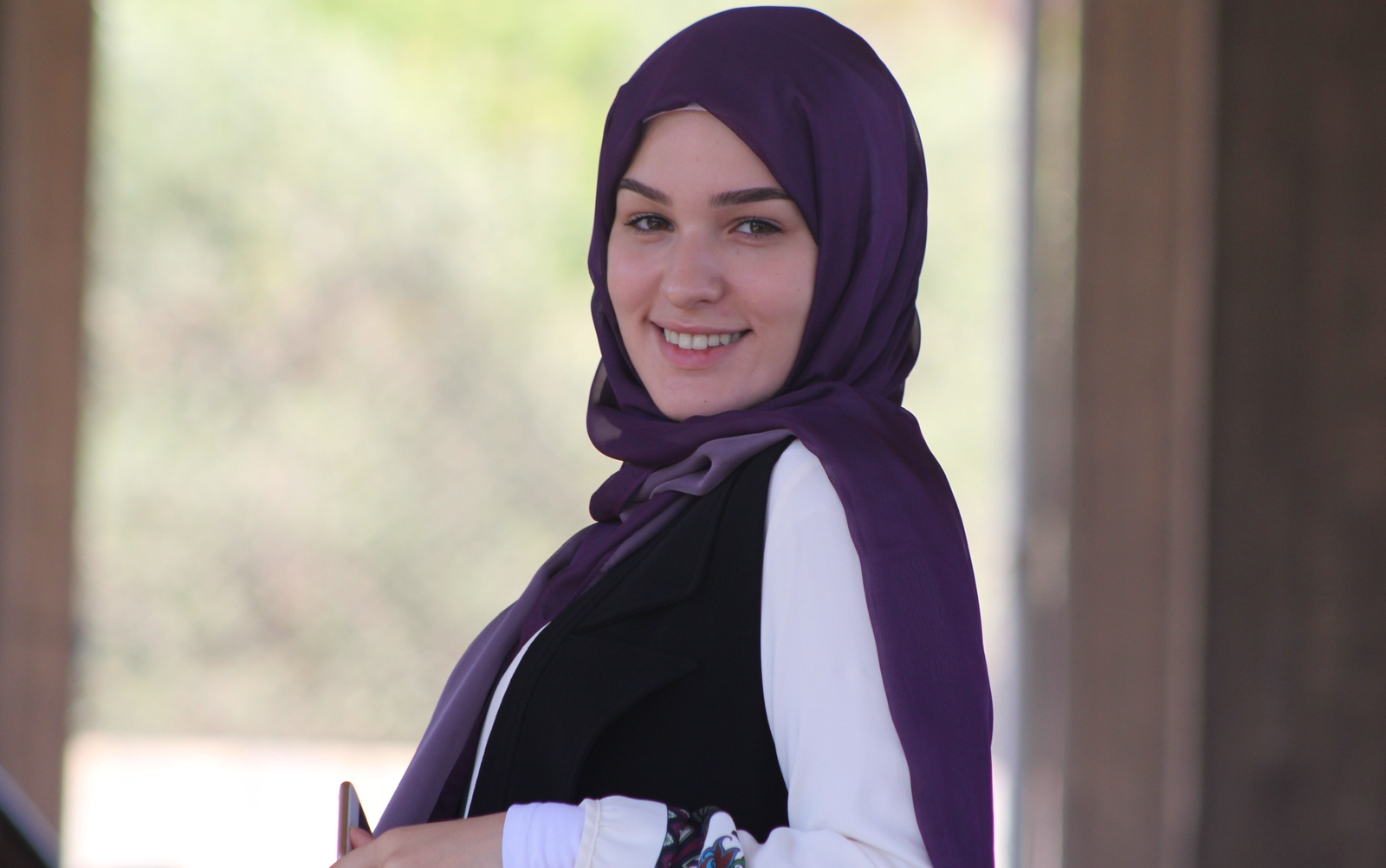 Nancy Jouni
Social Media Specialist
Nancy is an experienced social media specialist, analyst, and content media specialist with 4 years of experience in social media management. She is currently graduating as an Interior Designer from the Islamic University and holds a bachelor's degree in Advertising from Antonine University.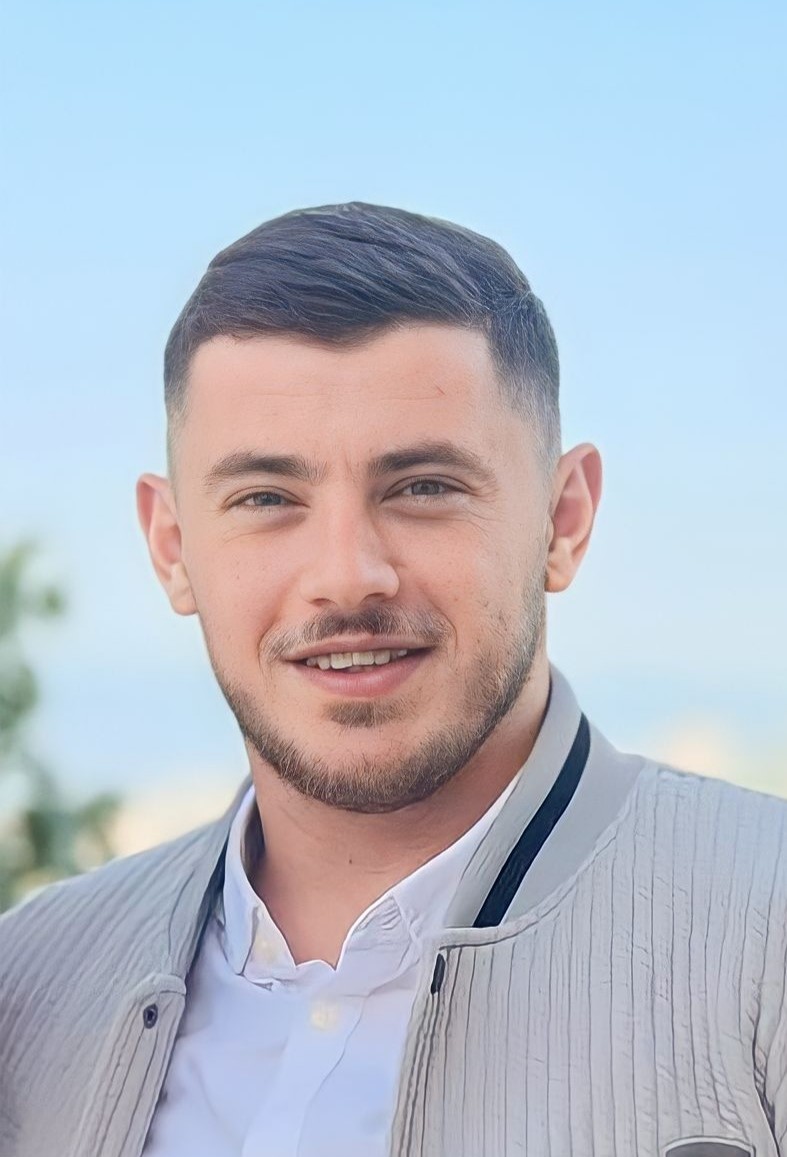 Deeb Chahine
Renewable Energy Engineer
Deeb is an innovative engineer versed in electrical design, development, and modeling who provides technical advice and evaluates manufacturing feasibility to inform design modifications. Leverages proficiency to execute design and installation functions with a unique perspective on projects and passion for creating efficient, sustainable, and reliable systems.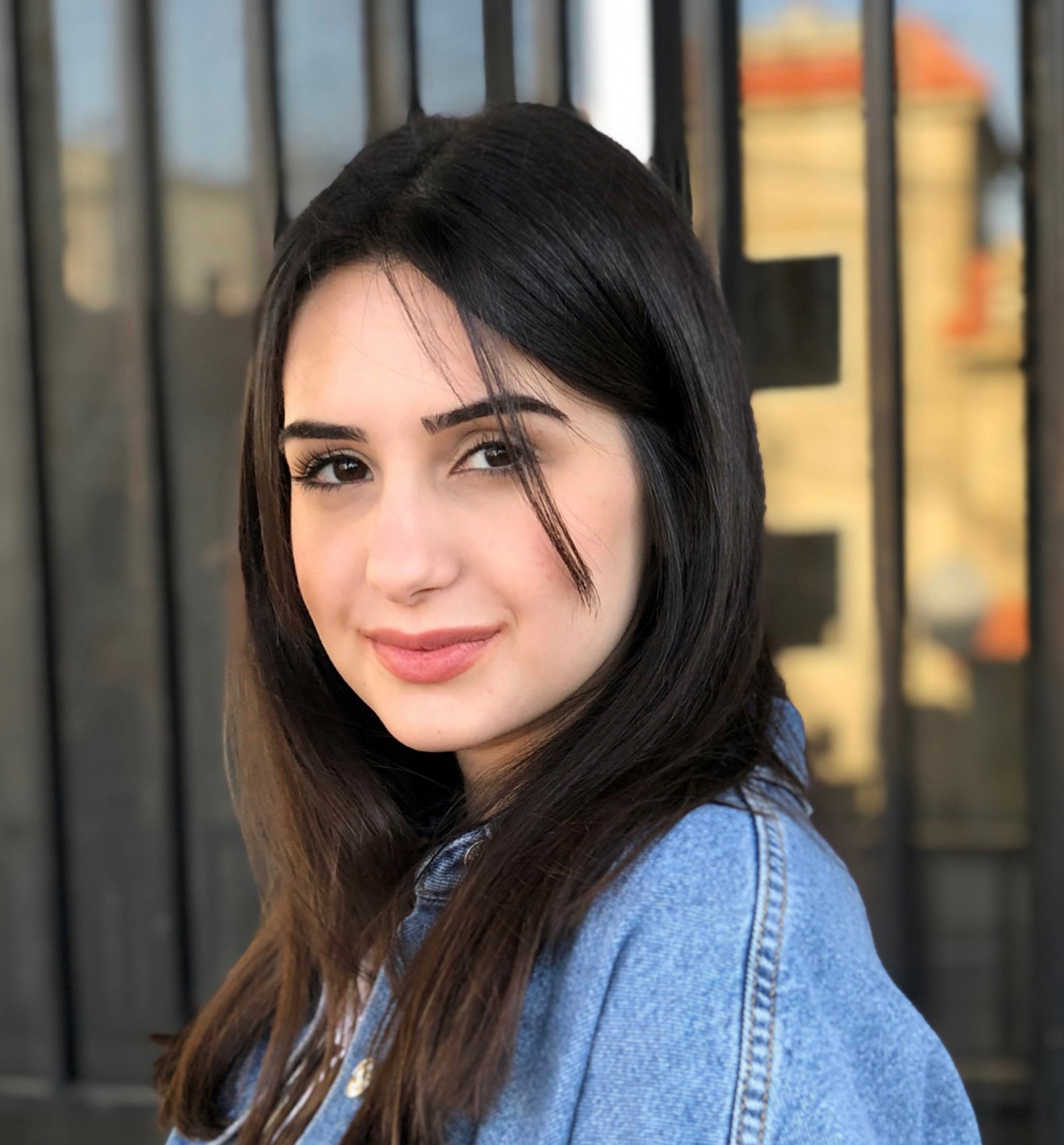 Riham Ounaissy
Agriculture Engineer
Riham is an Agriculture Engineer holder of a double master's degree in agro-economics rural development and climate change agricultural territorial management from the Université de Montpellier (France). She is experienced in innovative agricultural production methods.